Your garage door is the gateway to your home and it's important that it's operational and functioning properly. Whether you've just moved in to a new home, or your existing garage door has seen better days, getting your garage door back in gear doesn't have to be a challenge. With a few simple steps, you can get your garage door back in working order and ensure smooth operation.
Jump-starting your Garage Door
Troubleshooting a malfunctioning garage door opener is the first step to getting your garage door back up and running. If your garage door opener won't work, check the power source and the wall switch. If it's still not responding, it could be the remote or the motor. Try replacing the batteries in the remote and if that doesn't work, it might be time to replace the motor.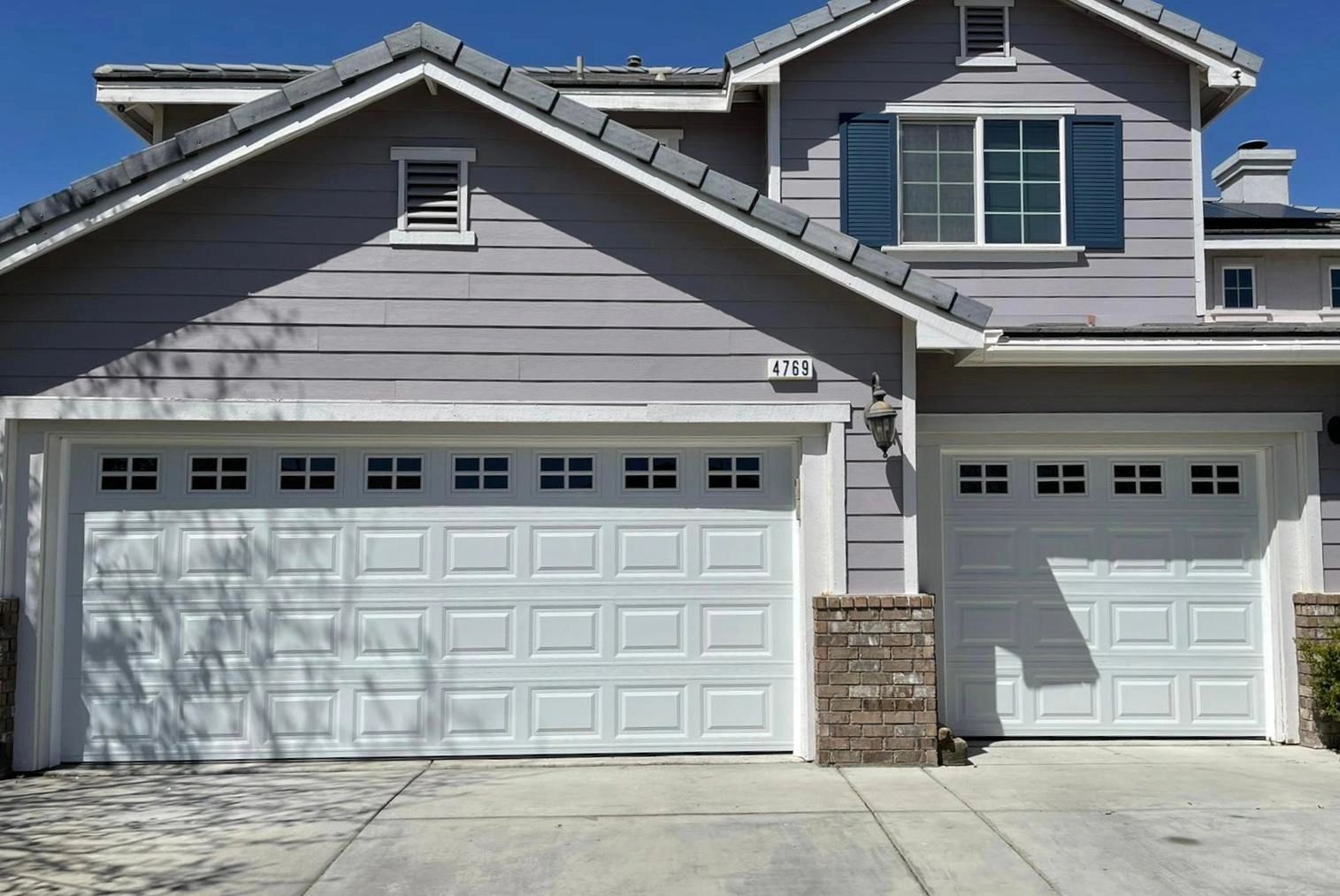 If your garage door is manually operated and won't open or close, it could be a problem with the springs, the tracks, or the cable. Check the cables and track for any signs of damage or blockage, as well as the springs for tension. If they're all in good condition, it could be a problem with the limit switch or the opener arm.
Powering Up with a New Motor
If your garage door opener motor is malfunctioning, then replacing the motor is the best option. New motors are available in a variety of sizes, depending on the size of your garage door. When selecting a motor, make sure it's compatible with your existing system and has the appropriate horsepower needed to lift your door.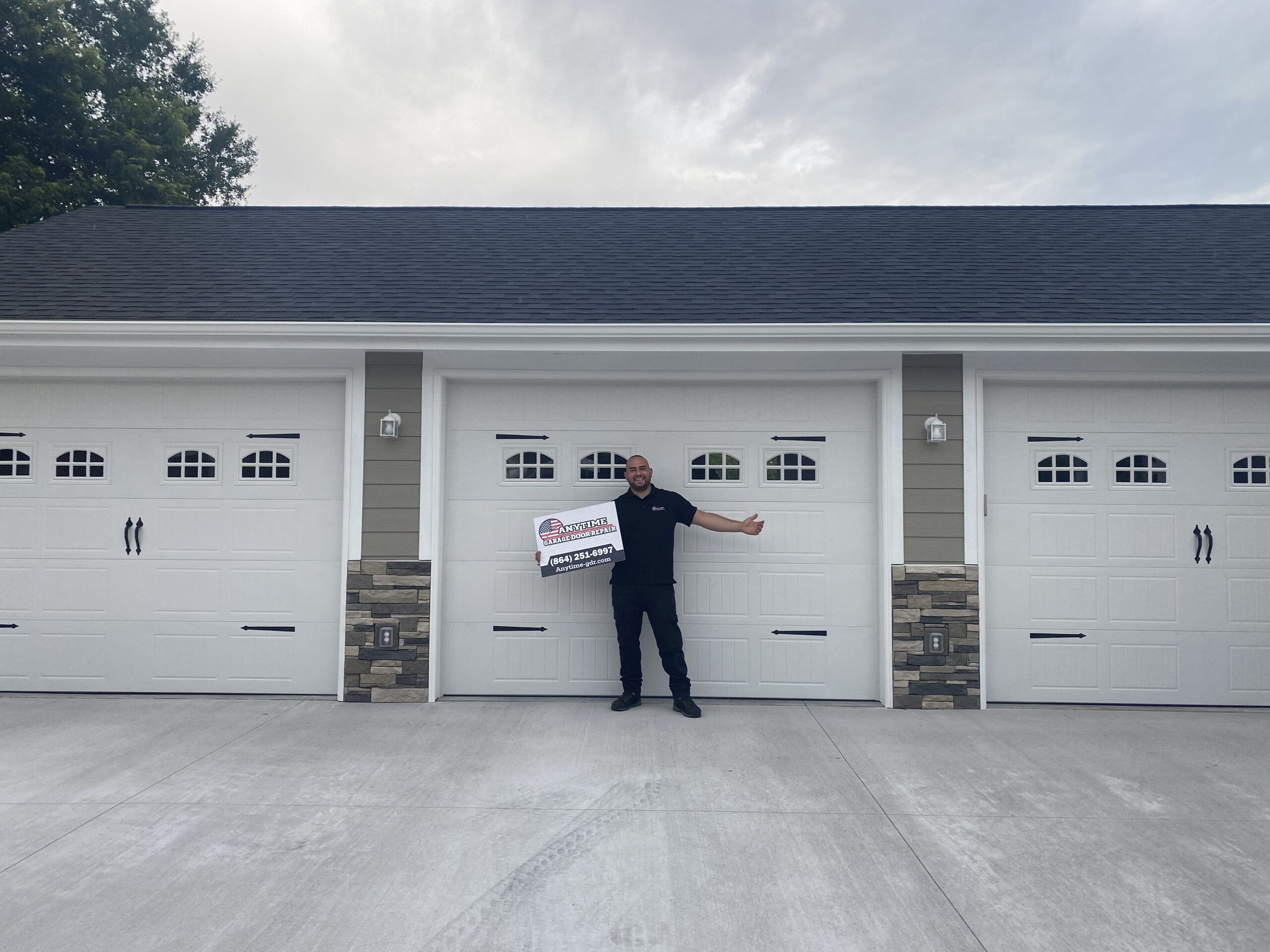 When installing a new motor, make sure to read the instructions and follow the manufacturer's recommendations for proper installation. It's also important to keep in mind that the power source for the motor must be connected to a grounded outlet.
Lubricating for Smooth Operation
Lubricating your garage door's moving parts is an important step in ensuring smooth operation. The tracks, hinges, springs, and other metal components should all be lubricated with a light coating of oil to keep them working properly. Start by lubricating the rollers and the tracks and then move on to the hinges and other hardware.
You'll also want to clean any dust and debris that has built up on the tracks and hardware. This will help keep dirt and grit from clogging the tracks and interfering with the smooth operation of your garage door.
Preventative Maintenance for Your Garage Door
Preventative maintenance is key to keeping your garage door in working order. Make sure to check the tracks and springs on a regular basis for signs of wear and tear, as well as any other visible signs of damage. Replace any worn, bent, or damaged parts as soon as possible.
Keep in mind that the springs, cables, and rollers are under a lot of tension and should never be adjusted or repaired by anyone who is not trained to do so.
Replacing Rollers for Smooth Gliding
Replacing your garage door's rollers is an easy way to ensure smooth operation. Worn, bent, or misaligned rollers can interfere with the smooth opening and closing of your door. If you find that your rollers are worn or damaged, it's time to replace them.
When replacing your rollers, make sure to use the appropriate size and type for your door. Nylon rollers are a great option as they offer more durability and smoother operation than metal rollers.
Rejuvenate Your Garage Door
Over time, the weather can take its toll on your garage door. The best way to rejuvenate your garage door is to give it a good cleaning and a fresh coat of paint. This will not only make your door look like new, but it will also help protect it from the elements.
If you're feeling creative, you can even customize your garage door with decals and other decorative touches. Whatever you decide, it's important to make sure your garage door is clean and in good repair before applying any new paint or decorations.
With a few simple steps, you can ensure that your garage door is back in working order. From jump-starting your garage door opener to replacing rollers for smooth gliding, there are many ways to get your garage door back in gear. Regular preventative maintenance and a few extra touches like a fresh coat of paint can help ensure your garage door is functioning properly and looking its best.